Telematics Go-To Guide Part 2: Telematics and Fleet Management
---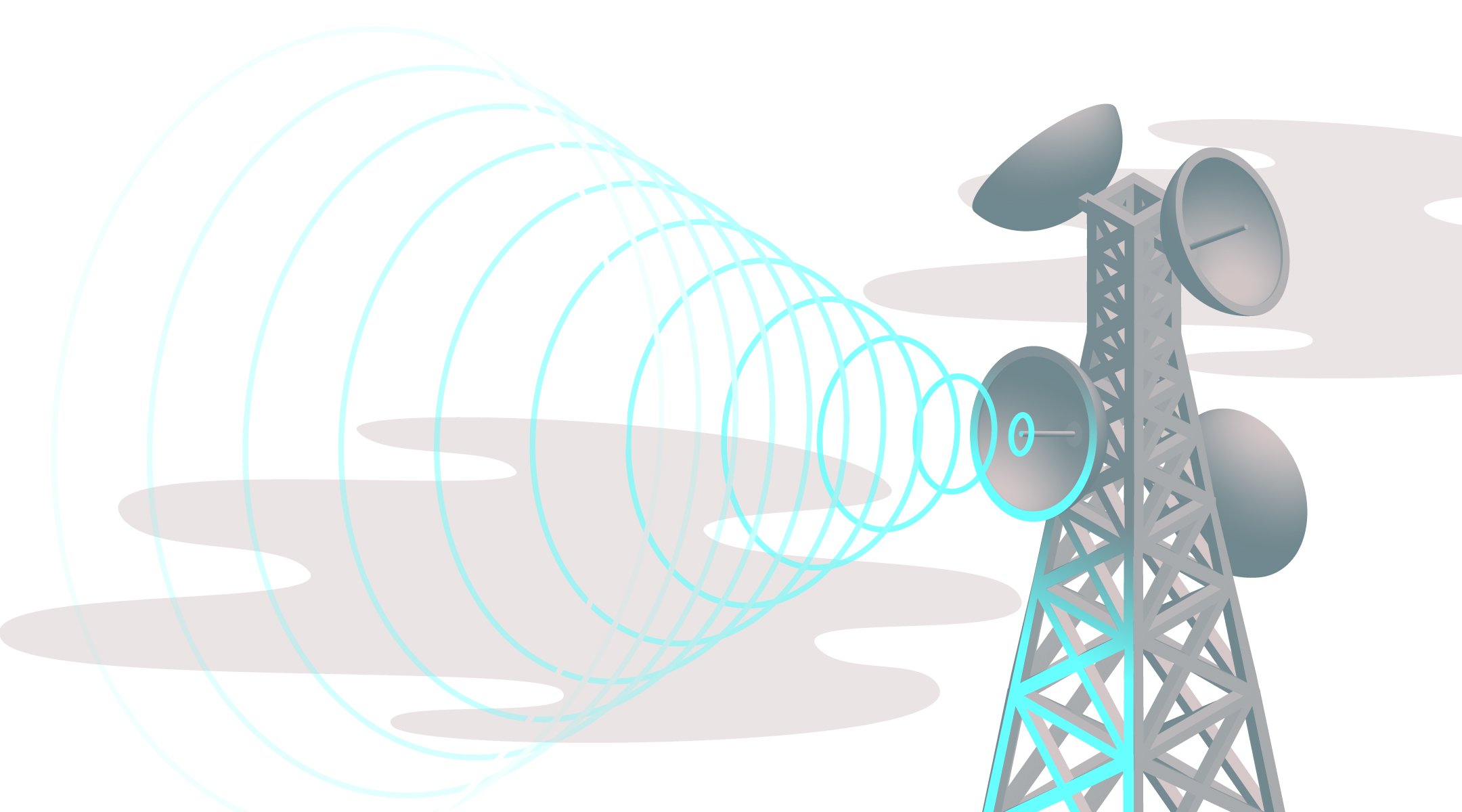 Telematics has spurred a revolution for fleet management. But before discussing fleet management, you may be wondering, "How does telematics work in a car?" As discussed in the first blog post of our Telematics Go-To Guide series, telematics systems utilize GPS technology to gather data from vehicles beyond location, including speed, acceleration rates, braking, idling time, and more. Additional software parses this information, making it useful for a wide variety of applications. Telematics also include systems such as hands-free cell integration, and looking toward the future, driverless technologies.
Automotive Telematics
The term "connected cars" is often used when referring to cars and trucks equipped with modern telematics. Connected cars offer the opportunity to optimize and improve existing fleets. Aggregated data, such as trip reports that include speed and driver behavior as well as basic location information, can illuminate patterns previously unseen by dispatchers or route coordinators. Whether the solution is as simple as eliminating criss-crossing routes, or noticing which routes or drivers are prone to mishaps or accidents, telematics provide both the information required to make smart decisions. You can find a more detailed look at the features of connected cars in this insightful article from the What Car? blog.

Driving Behaviors and Telematics
Connected cars also simplify the management of employees. As mentioned in the first part of the Go-To Guide, telematics contribute to fuel efficiency by clearly displaying which driving behaviors are fuel efficient, and which are not. Driver safety, always a concern in fleet management, is improved by the usage of telematics by simplifying communication between drivers and dispatchers, as well as notifying the correct individuals if an incident occurs.

Telematics for Taxi Fleets
Taxi companies are often candid about their use of telematics when hiring employees. That way, the employees will know their location and speed is monitored at all times, making them less likely to break the rules. Dispatching also plays a vital role in taxi fleet telematics. Shared taxi services, for example, use telematics to know which driver is closest to a customer requesting a ride. As with many other businesses, taxis can also use telematics to get an instant update should their driver get into an accident, and call emergency services accordingly.

Telematics for Insurance Companies
Some advanced telematics systems can even reconstruct accidents, providing valuable information for insurance companies. For example, telematics companies can monitor driving behavior over time, which helps determine an accurate and fair insurance premium. Telematics also benefits insurance companies by collecting cumulative data over time, tracking the popularity of specific vehicles, knowing where and when to expect heavy traffic, and behaviors relating to different geographical locations. These insights help to further increase or decrease premiums. For more information on driver behavior and the use of telematics for insurance companies, check out this Telematics article by Tech Radar.
Telematics for Trucking
Efficiency plays a big factor in the use of telematics in trucking. By monitoring routes and areas with heavy traffic, trucks can avoid delays on shipments. Since trucking fleets require large vehicles that run on diesel gas, it's also important to monitor fuel use. The weight of shipments can cause the fleet to run out of gas more quickly. Monitoring these patterns with telematics can help companies make the decision to lessen their load or take away unnecessary bulk.

The Future of Telematics
The future of telematics is exciting. Today, bluetooth audio and in-vehicle navigation systems are par for the course, which would have been unthinkable even fifteen years ago. The next fifteen years will bring even more important developments. Autonomous vehicles are an obvious, flashy possibility, but less-discussed technologies currently in development will have a significant effect on the way we drive. Vehicles that can predict traffic, or take over in the event of a collision, or respond to biometrics instead of keys, are not far off. The widespread presence of telematics in modern vehicles is demonstrative of an industry that is developing quickly, with immediate results for both businesses and individual customers.

For more information on the future of telematics and its initial discovery, check out the other posts in our Telematics Go-To Blog Series:
Telematics Go-To Guide: The Future of Telematics
Telematics Go-To Guide: What is Telematics?